SERVICES
Hardscape Design
Retaining Walls
Pavers & Patios
Firepits & Stonework
Drainage & Grading
Landscape Design and Planning
It is very important to design and plan your landscaping by identifying your specific wants and needs. We do this by working closely with all of our clients every step of the way to ensure we produce the product you desire. We use a variety of building materials to build hardscapes, patios, retaining walls, firepits and more. Our superior craftsmanship and attention to detail set us apart from our competitors. We carefully plan each project to ensure proper draining which will result in a product that will last for many years to come.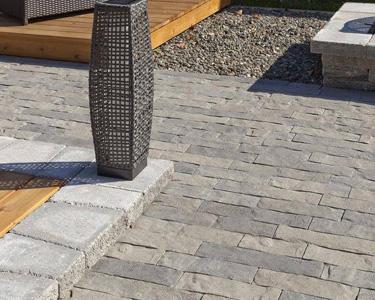 Custom Patios
Chilton's Landscaping & Tree Service will transform your empty space outdoors into a comfortable family area. We have an incredible variety of building materials available to customize your entire space to look and feel exactly how you imagine. From a custom concrete stamped floor to a fully functioning paver designs, you patio will look amazing. We work around your existing features to enhance your property to your specifications. Your unique retreat will soon be your favorite outdoor space for relaxation!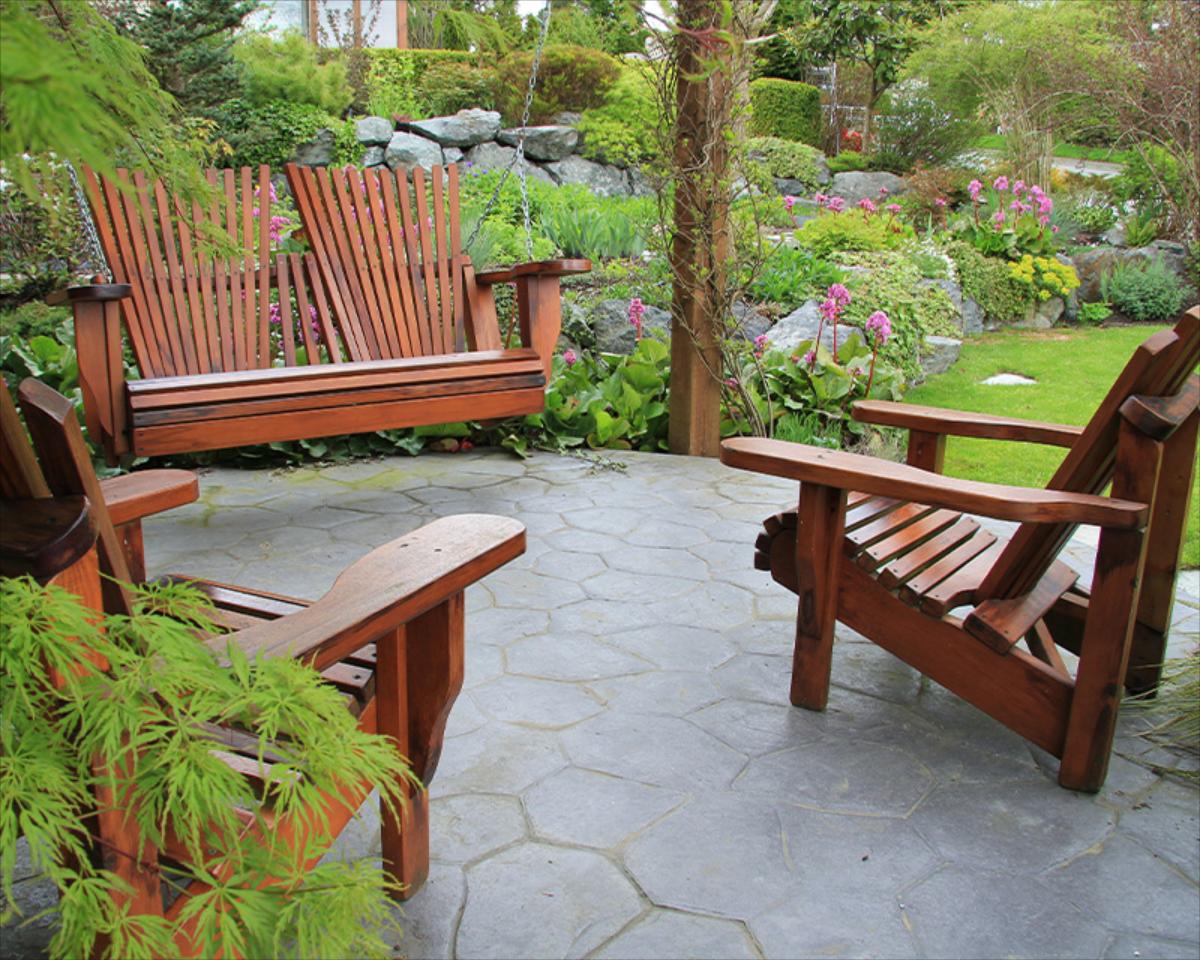 Retaining Walls & Hardscapes
We specialize in retaining walls and hardscapes. When installed properly, retaining walls and hardscapes provide many benefits to a property, including erosion control, ground support barriers, appearance, water control and more. Our years of expertise and experience will ensure your design is eco-friendly and looks beautiful. In addition, we will work together to educate you on recommended plants and trees that grow well and flourish in our area with very little maintenance. Using our huge selection of rock, tile, block, brick, stone and concrete, we will transform your landscaping into a work of art!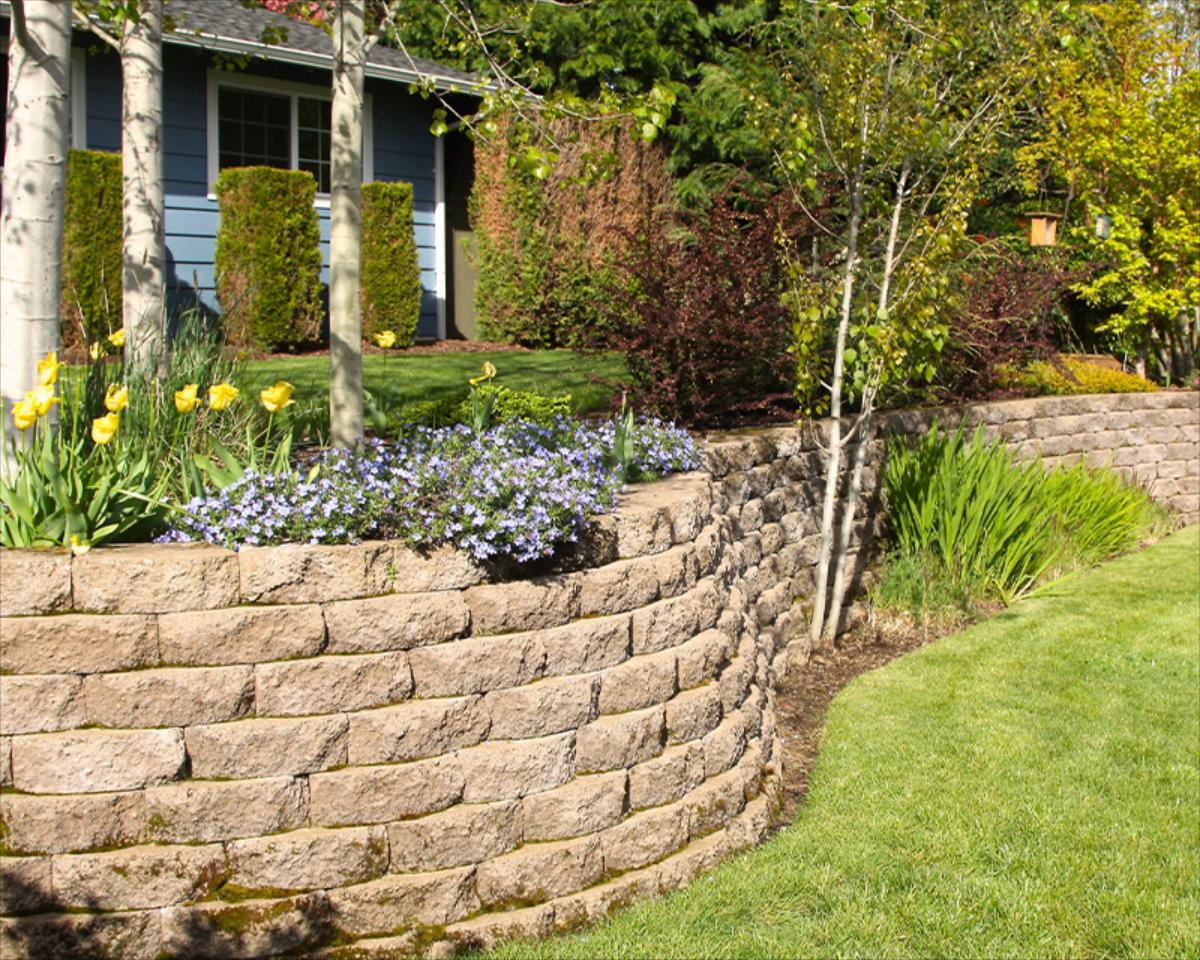 Outdoor Fireplaces & Fire Pits
Fireplaces and fire pits have become a staple in the backyard. Separate yourself with a custom built fire place from Chilton's Landscaping & Tree Service. Our signature fireplaces are made from the product of your choice using gas or wood as fuel. We can match the exterior of your home using stucco, stone, block, concrete, slate and much more! Large or small, you will find your outdoor fireplace is the new hangout for the entire family.