SOD SERVICES
Delivery & Installation
High Quality Sod
Cut Fresh to Order
Acclimated to NC Climate
Pallet or Rolls Available
HYDROSEED BENEFITS
Cost ( 60% -80% less than sod)
Quick Installation
Fast Growing
Promotes Lawn Health
Complete & Even Coverage
SOD DELIVERY & INSTALLATION
Chilton's Landscaping & Tree Service uses only high quality sod that grows extremely well in the North Carolina climate. Our years of experience ensures we prepare the grade and soil for proper drainage and perfect growing conditions. We can also install irrigation systems prior to sod installation. We use only locally grown sod that is acclimated and grows well in our climate. Sod installation is available for both commercial and residential customers.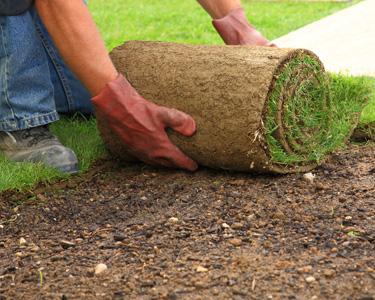 SEEDING & PLANTING
Hydroseeding | Sprigging | Seed & Straw
Chilton's Landscaping & Tree Service offers several grass and field growing options for residential, commercial and industrial properties of any size. With our resources, experience and equipment, we are uniquely qualified to provide you with the best service and products in this industry. Using powerful modern spraying and blowing equipment, we can evenly apply mixtures to landscapes including homes, golf courses, parks, fields, business complexes and any land that is desired. Our cost-effective options can be applied quickly and promote quick growth while reducing erosion. Contact us today for more information on our planting options.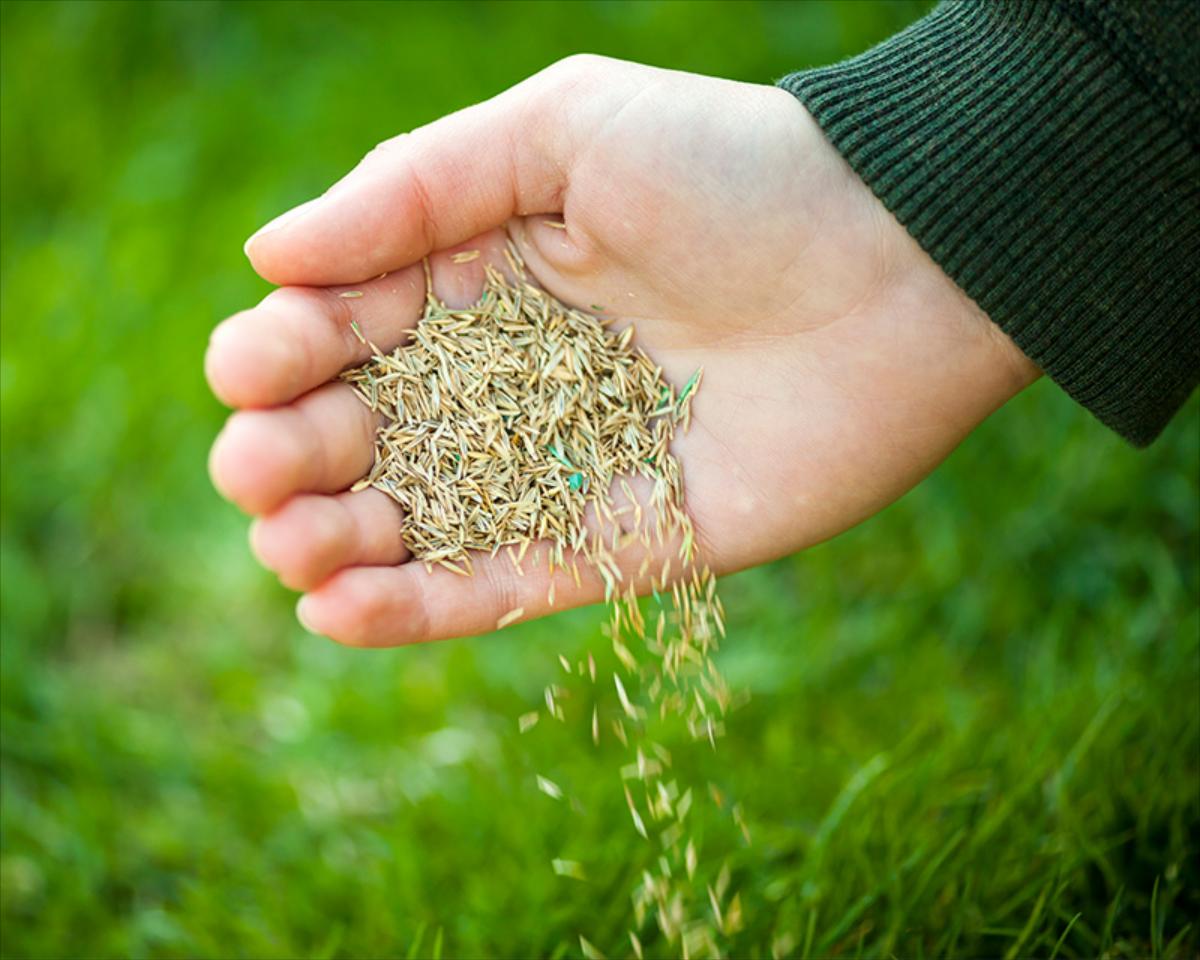 Hydroseeding
Hydroseeding has become a very popular choice for growing new grass in homes and business for many decades. Sod can be extremely expensive to lay and can be much more difficult than expected. Simply planting grass seeds can be very tricky and it is very difficult to get even coverage and prevent run off. There are many advantages to hydroseeding compared to laying sod and sprinkling seeds. At Chilton's, we specialize in effectively applying our quality mixture in order to get the best results over a short period of time. This mixture is a combination of seed, water, fertilizer and mulch that germinates and grows faster because of the special combination and by how it is applied. We understand the importance of a healthy lawn, so we will work with you and educate you on how to properly care for your new grass. This low-cost method of planting seed has been proven to be very effective and much less costly than laying sod. In addition, installation is applied quickly and evenly for complete coverage. In a matter of a few weeks, your yard will begin to come together and start its journey to a beautiful lawn for years to come.